Teamwork Makes The Dreamwork
26 July 2018
Our generation are used to fast living, speed and multitasking as we cram a million things into each and every day.
When a Parent finds the time out of their busy schedule to sit and write a thank you to my wonderful team, it never fails to stop me in my tracks and takes my breath away.
Regardless of the countless measures and controls I have in place to monitor my business success, this is at the end of the day the only thing that matters.
I would like to share this with any Parent who feels the struggle and guilt trying to meet your childcare needs. Don't give up... the right Nursery is out there for you.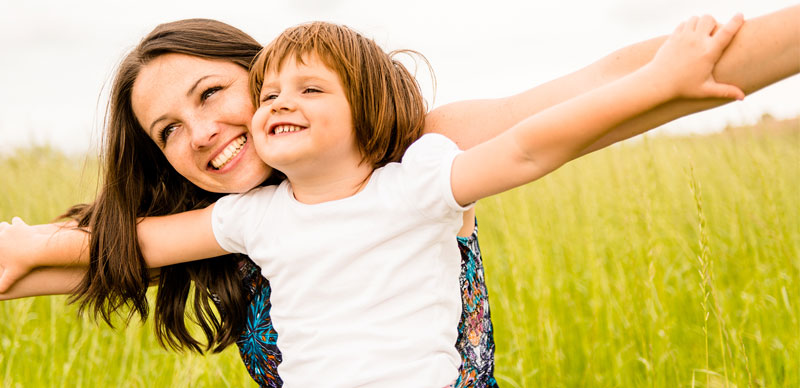 You can read the thank you letter below.
Kindest Regards
Sue
(Managing Director of Evolution Childcare)
Dear Evolution Childcare,
I would like to show my appreciation of your Willows, Mersey Street, Warrington branch.
I put my 1 year old in two different nurseries at the start of the year and faced some negative problems which I won't go in to. I honestly thought that nursery life wasn't for me or my baby and I was going to face having to quit my job.
As a last chance saloon I booked a visit at The Willows (it hadn't came up on google and with not being from the area I hadn't heard about it and literally noticed it when passing by).
As soon as I walked in I thought to myself this is exactly what I expect a nursery to look and feel like. The other two were small spaces and the staff were awful. Your nursery was a complete breath of fresh air, from the space to the open windows and of course all of your lovely staff.
I can not tell you the relief I felt when she quickly settled in to the baby room. Georgia and Lucy were amazing. I could have cried with relief and I had been through sleepless nights and anxiety, worrying that she wouldn't settle anywhere.
Sue the manager was brilliant from the beginning and I am sad to see her move to another position. Helen the assistant manager has also been so friendly and helpful.
My child is now in the toddler room and all the staff are amazing and she in particular adores Olivia, who seems to take care of her most. I also think that the paperwork, emails and information we receive is above and beyond.
I hope that you can pass my feedback on to all of the staff in question and if you would like me to write a review somewhere then please let me know.
Thank you
Miss K Severs
---