A Dress Up Science Kind Of Day!
10 January 2019
What's better than a dress up day?
A dress up AND science day!
That's exactly what we have all been enjoying today here in The Abbey's Reception Room.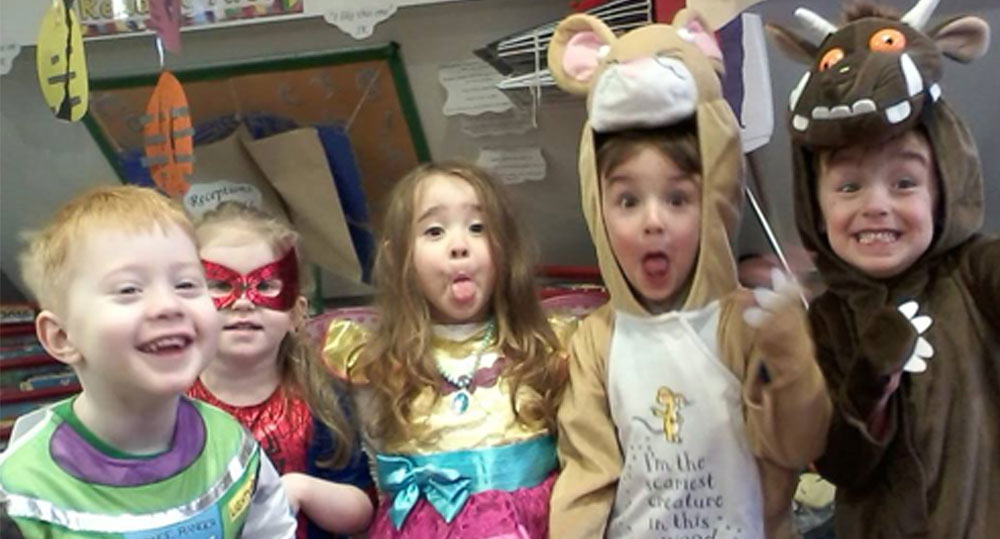 The children were finding ways to change the colour and texture of rice!!!
Science can be so much fun, and when you're dressed up as your favourite character it's even better!
#evolution #science #learning #fun


---