A Science Class For Reception!
10 January 2018
Today the Reception children participated in their first Science activity!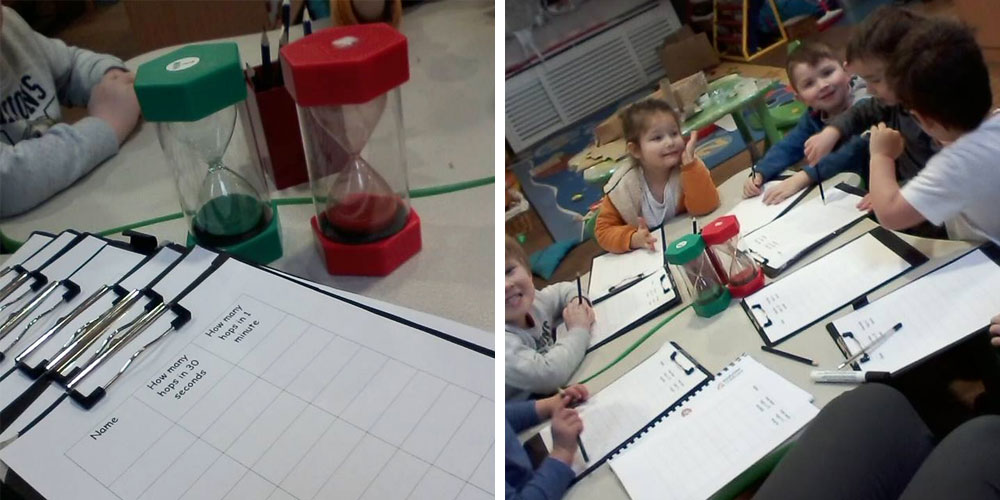 This week the focus was to introduce and familiarise the children will science equipment, specifically egg timers. The children had great fun also enhancing their mathematic skills whilst counting when their friends were jumping.
#science #funlearning #nursery #EYFS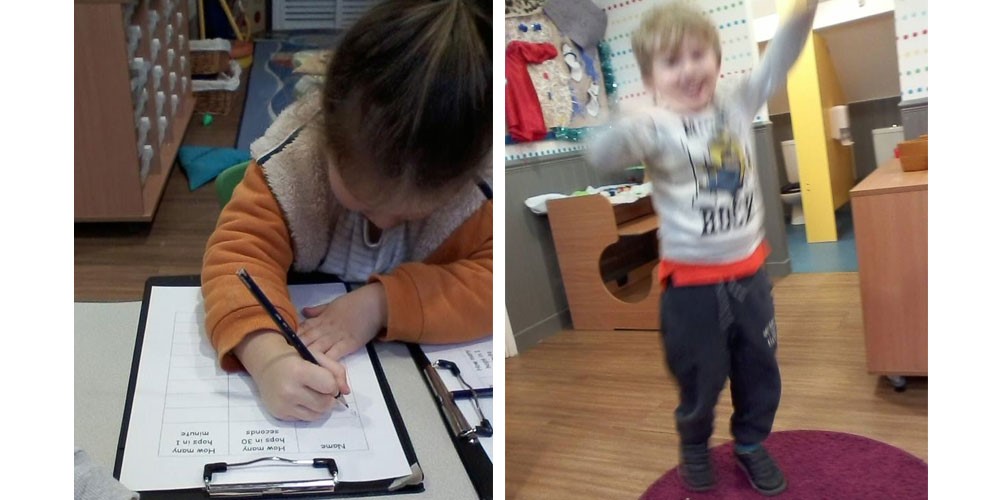 ---