A Very Special Delivery!
28 November 2016
A very special delivery has arrived at The Abbey today!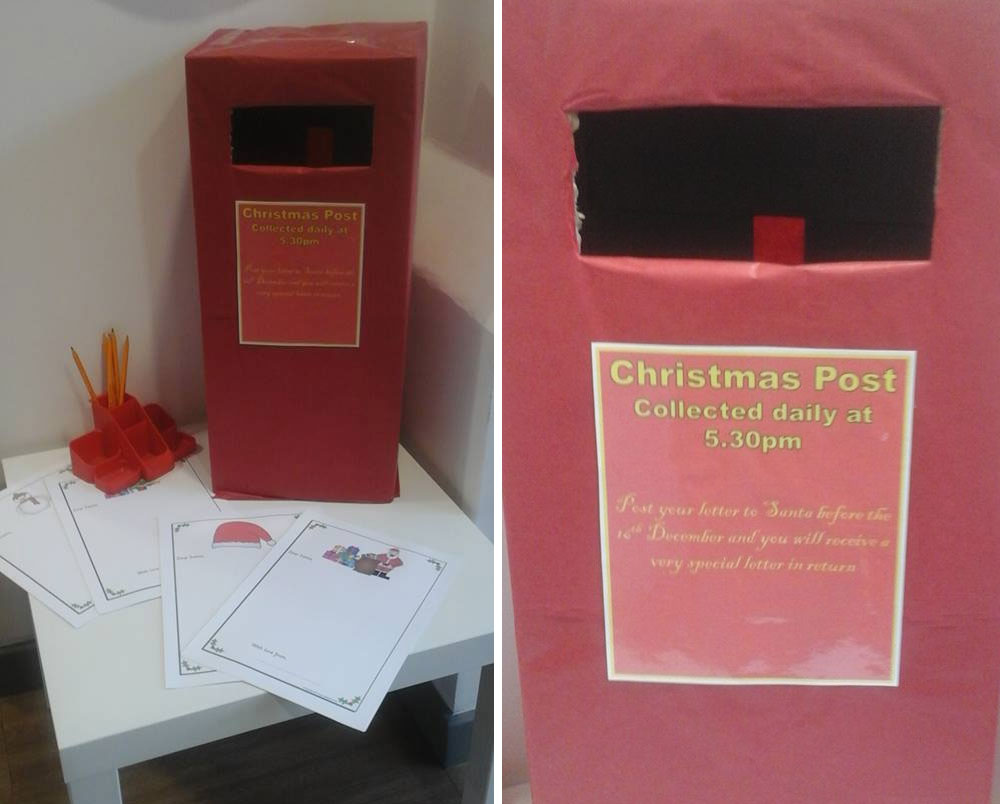 A magical post box has come from Santa all the way from the North Pole along with some letters for the children to write their wish lists for Christmas.
Please feel free to take a letter home to write with your child. If you post your letter before the 16th December then you will receive a very special reply!
---