Christmas Is Coming!
3 December 2019
When we opened up the nursery this week found that The Abbey has been visited by the Christmas Elves!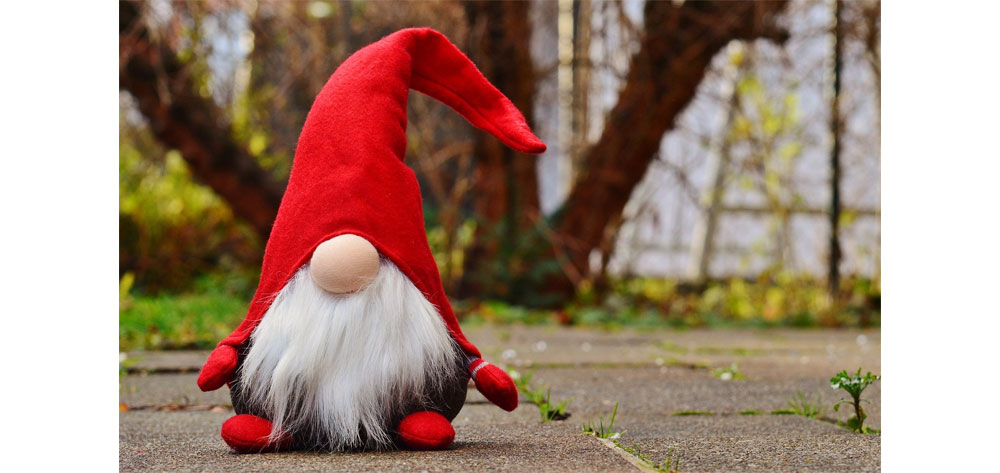 The elves must have worked very hard over the weekend, decorating the nursery and making every room look like a Christmassy winter wonderland. They must have heard about all the exciting Christmas games and activities we have planned over the next few weeks!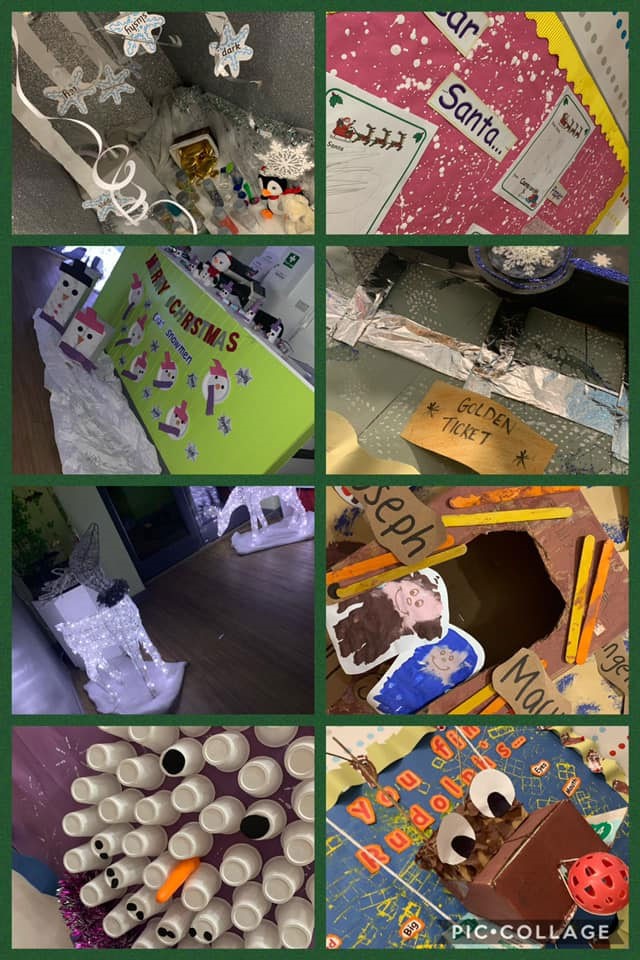 Christmas is coming and we are all VERY excited!
---