Did Someone Say Halloween?
31 October 2018
Happy Halloween from us all at The Abbey!
Come and see the fun we are having today with all of our spooky friends. We even had a Spoooky Lunch of wriggly worms and eyeballs!
We have also decided on the winner of our pumpkin carving competition... drum roll please...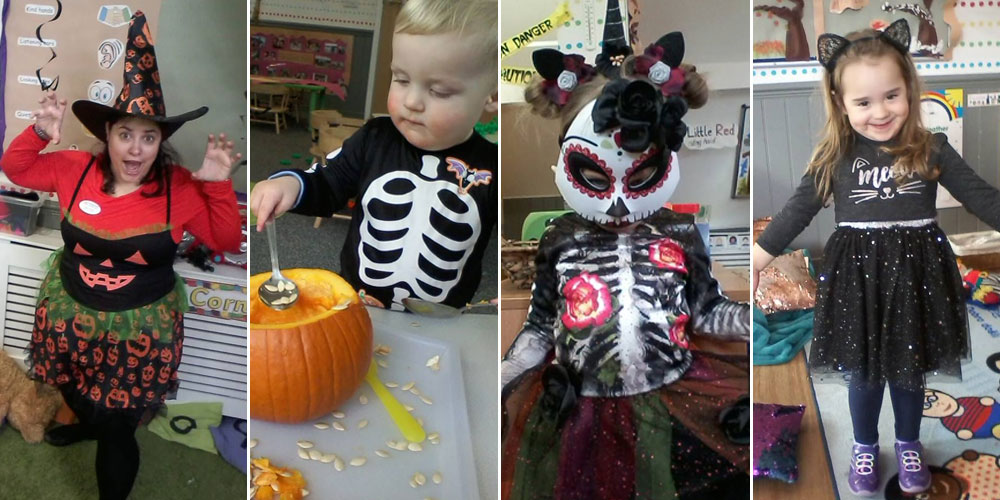 And the winner (with 467 votes!) is....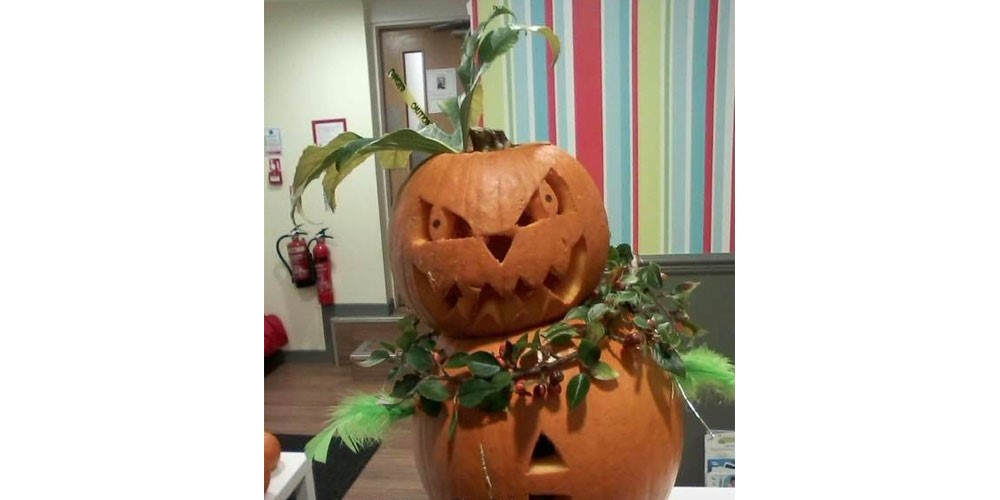 Congratulations! Your prize is at the office!
Thank you all and Happy Halloween!!
---