It's Friday!
23 August 2019
Who is ready for the long weekend in the sunshine?
We have had a fabulous few weeks here at nursery, and here are the photos to prove that!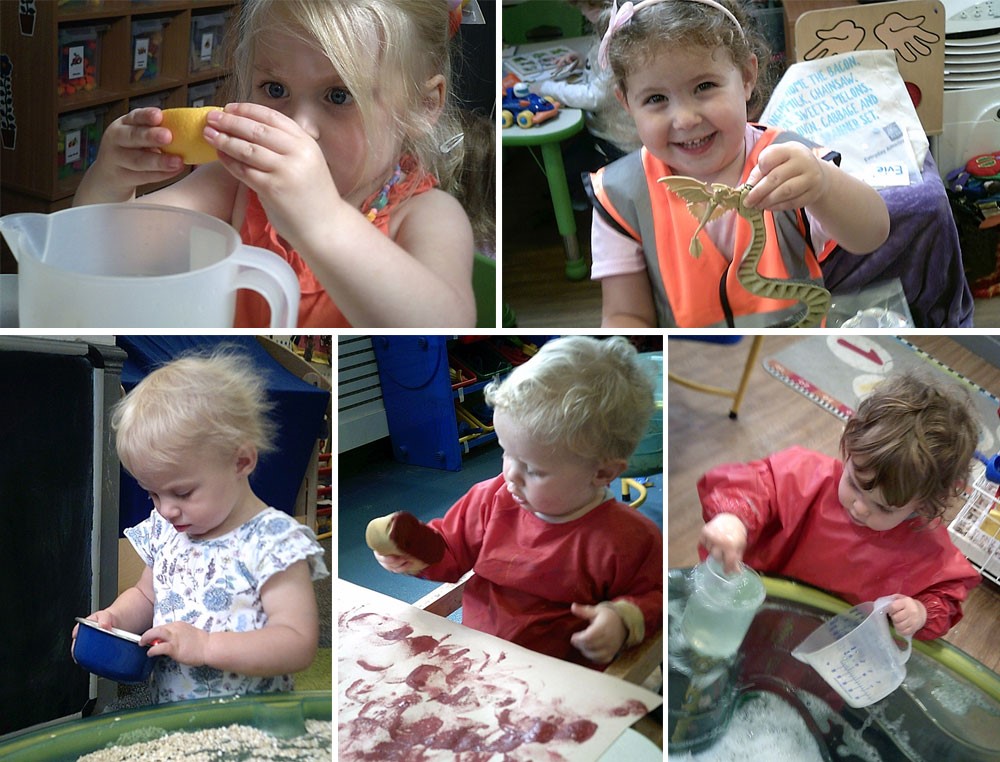 We hope you all have a lovely few days, and we will see you all next week!
#evolutionchildcare #theabbey #fun #learningthroughplay
---