The Police Come To Visit
28 September 2018
Today we had a special visitor come and see us at nursery!
We had a police woman come and speak to us about the work she does and how she helps us, we even got to role play in her uniform and some of the equipment she uses.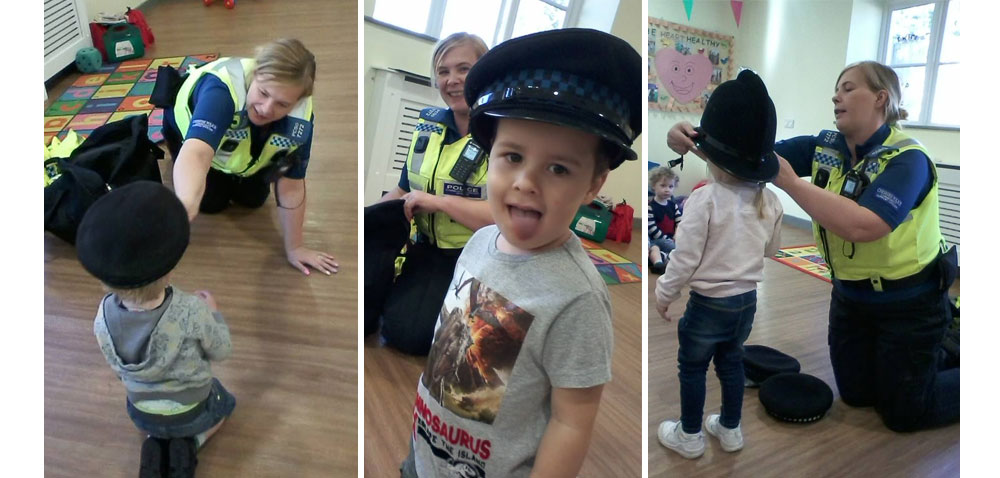 Everybody had great fun and we learned alot about all the important jobs the police do in our community.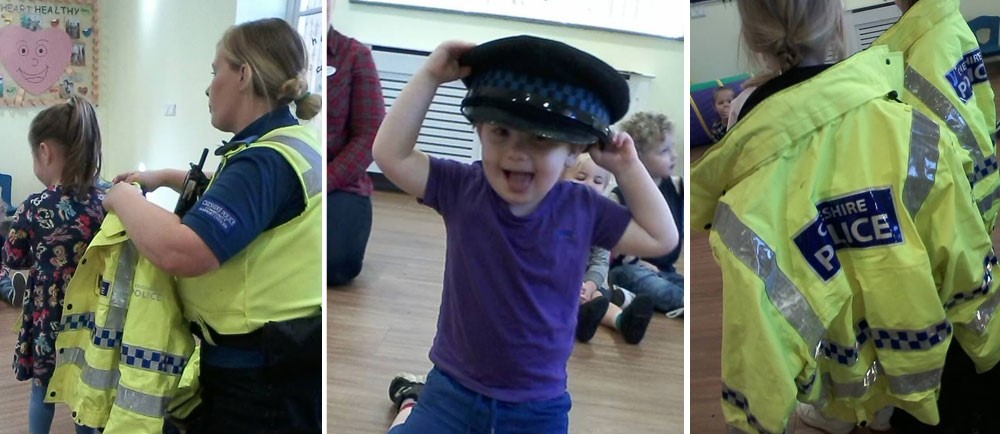 ---